About South Coast Land, Planning and Development Ltd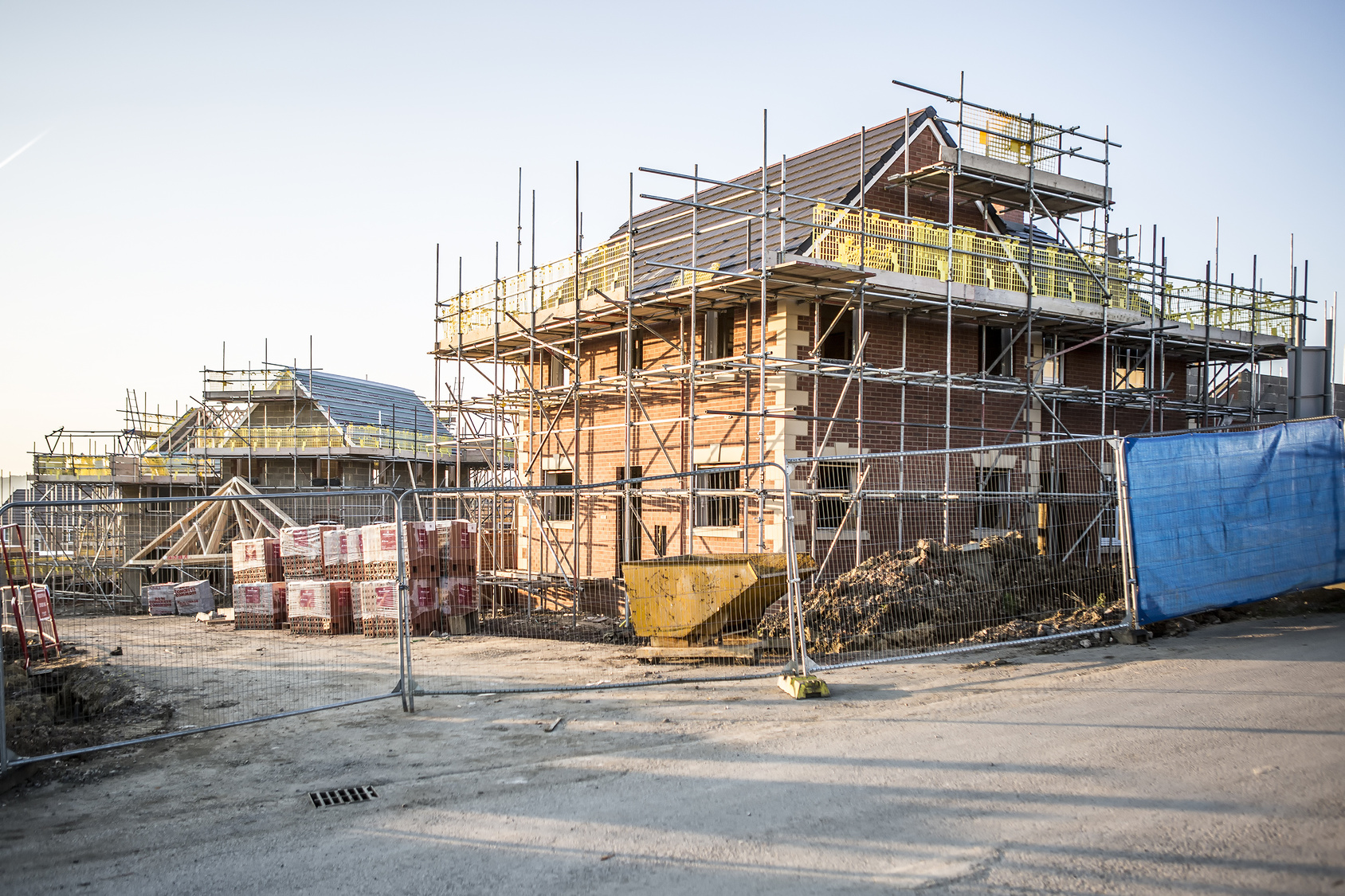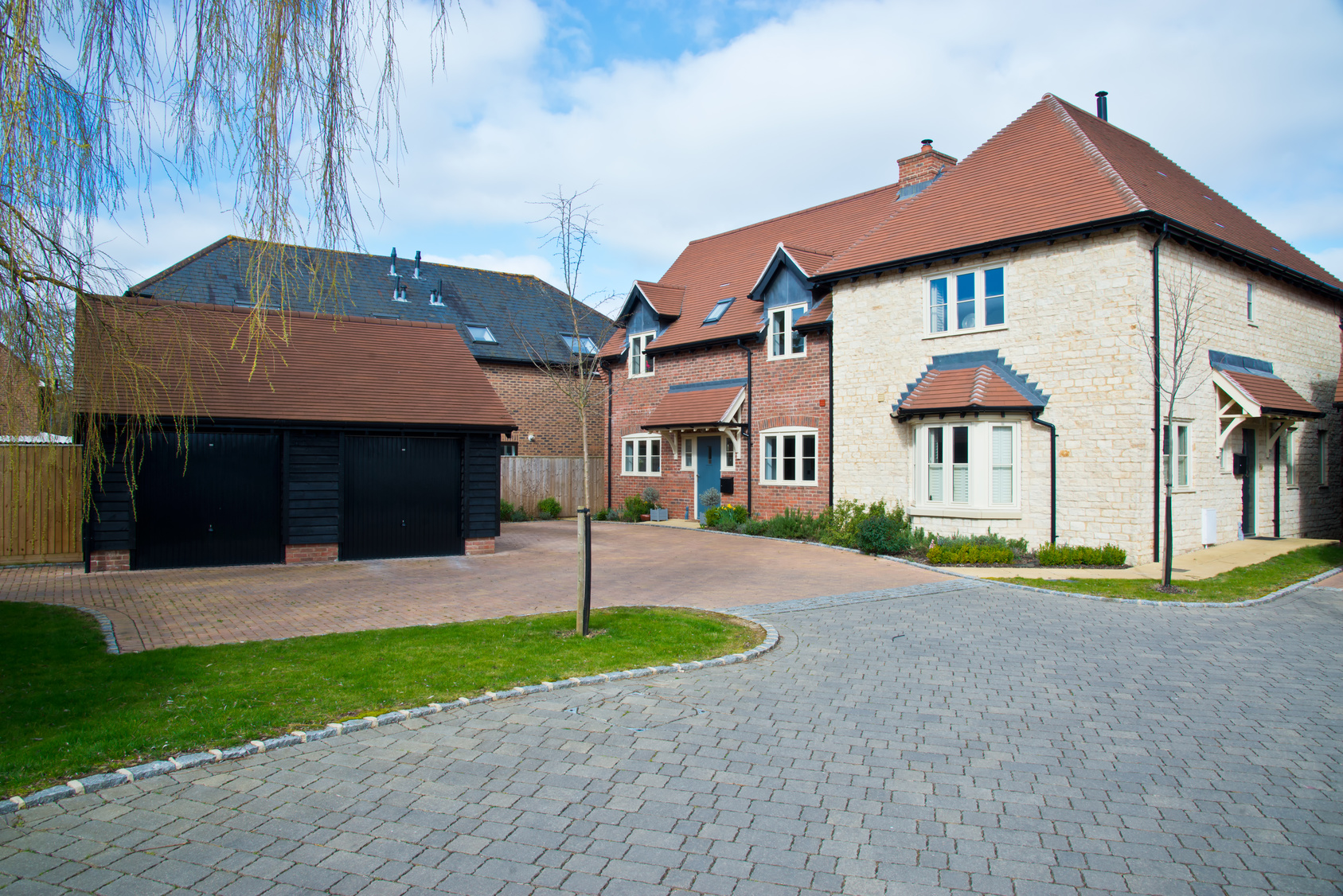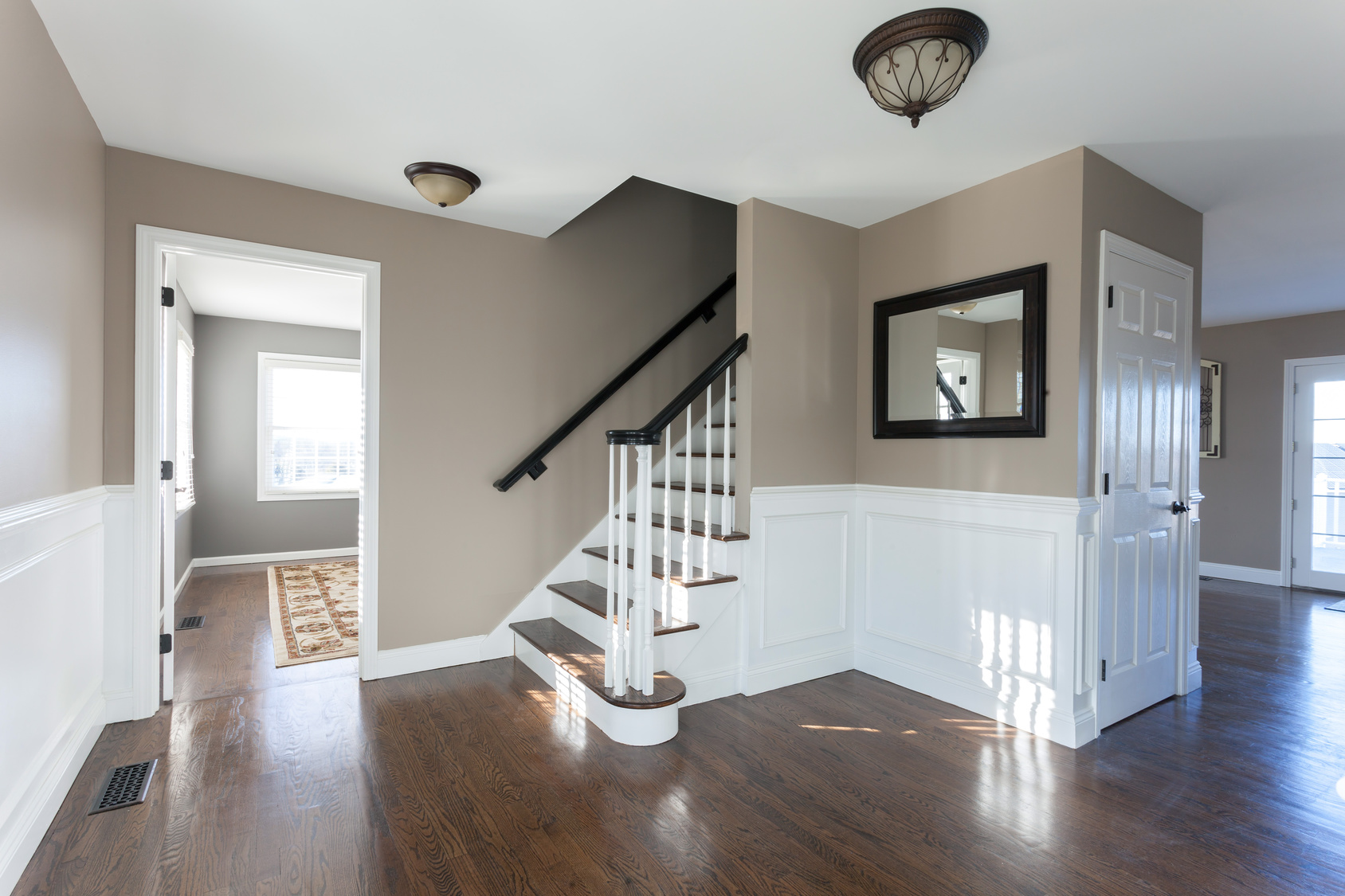 South Coast Land, Planning and Development Ltd is a multi-disciplinary, professionally accredited company specialising in all forms of residential land and property.
Based on the South Coast of England, we operate throughout Dorset, Hampshire, Wiltshire, West Sussex, Surrey, Berkshire and the West Midlands.
Our rare combination of Planning and Surveying capabilities and the broad range of land and property based solutions is what sets us aside from the competition.
We offer cost effective, solution orientated, professional services in land and property.
Our land finding services are utilised by local, regional and national housebuilders alike. South Coast Land can help you to find your next development opportunity.
We offer a full Planning Application service, from Planning and Feasibility appraisals to the preparation and submission of a professional, comprehensive planning application tailored to the individual requirements of the site in question.
(generally off-market) acquisitions and disposals of land and property with planning and development potential. Typical opportunities will be Subject to Planning, conditional and unconditional contract opportunities.
 We are able to enter into Option and Promotion Agreements in order to apply our full range of capabilities in pursuit of Planning. Typically this would be where the landowner wishes to benefit from the majority of the uplift in the value of land with Planning, without worrying about the costs associated with the planning application. Projects range from single digit housing numbers to very large strategic land promotion opportunities.
Our Mission Statement is simple. To maximise land value by planning development professionally. 
Achieving your aspirations in land and property starts here: Call South Coast Land, Planning and Development for a free, no obligation, informal discussion, and see how we can help you to create your legacy.