Planning & Development Consultancy
The UK Planning system is designed to either protect or promote a sustainable pattern of growth.
Understanding the what, where, when, why and how is the key to unlocking the full potential of land and property, and to creating financial success.
We appraise land in Planning terms and then assess the financial viability of the various opportunities in order to maximise project feasibility for our client's wealth creation.
Having identified an optimal Planning opportunity, we provide a full Planning application service designed to minimise the burden of Planning and maximise successful project outcomes.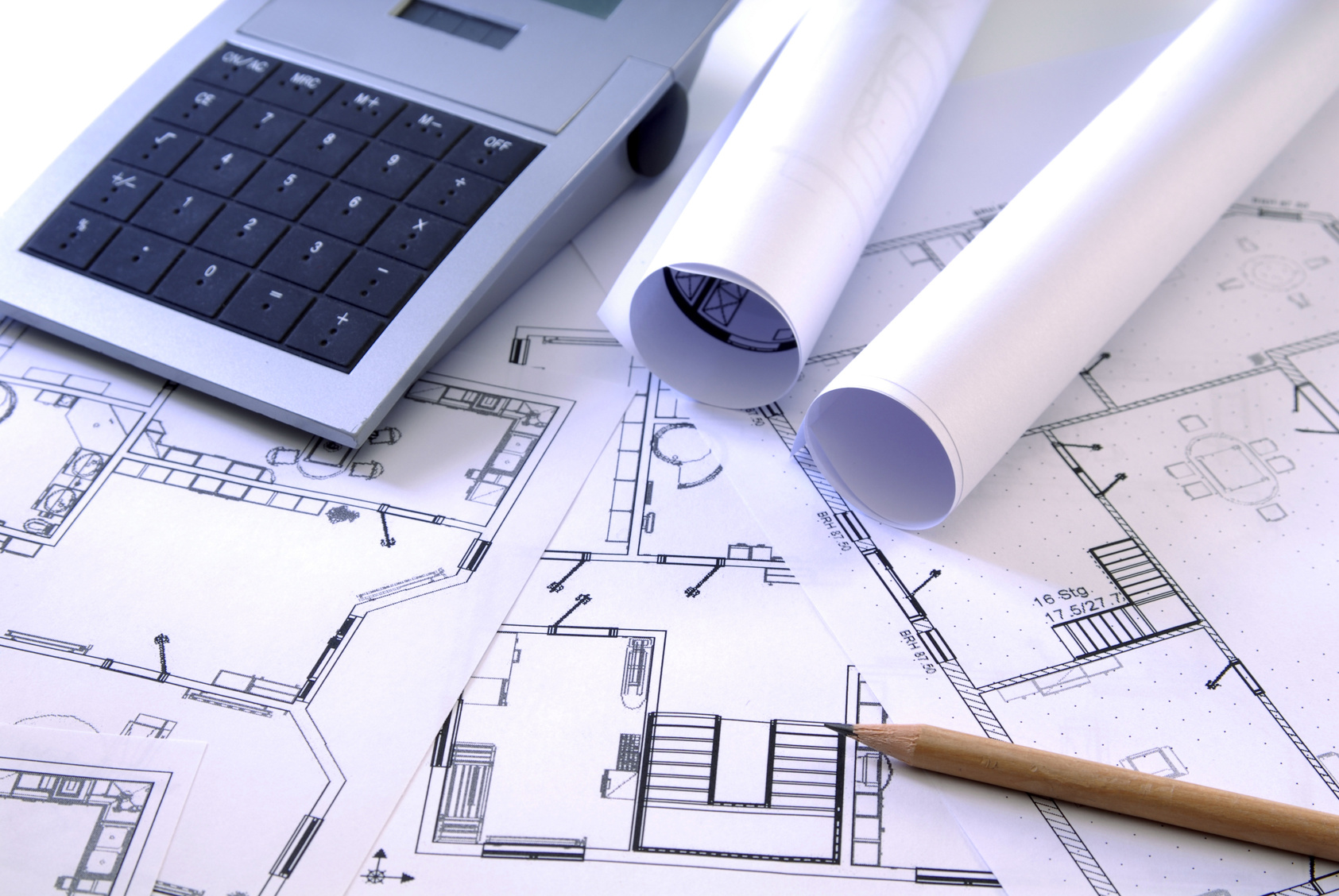 Pre-Planning Strategy
Vital preparation stage to minimise risk and maximise both profitability and successful outcomes.
Initial Planning Appraisals – Identifying best options; Opportunities and Constraints
Viability / Option Appraisals – Quantifying the value of opportunities
Planning Strategy – Defining & Refining; the wise approach
Pre-Application Discussions – Preliminary proposals and constructive feedback, minimising risk to maximise success
Identifying & Assessing related requirements – see Application Management (below)
Preparation, Submission and Monitoring of Planning Applications
Planning Appeals – Challenging the Authority on the full weight of National policy and UK Planning Law.
Application Process
Following the preliminary site appraisal / pre-application stages it will be necessary to overcome related constraints. We bring in all necessary external services and manage them on your behalf, if you so wish. These can include such things as:
Architectural Services
Topographical Surveys
Ecological Survey
Flood Risk Assessments
Arboriculture Surveys (Trees)
Heritage Statements (Listed Buildings)
Acoustic Surveys
106 Legal Agreements including Affordable Housing, CIL and S,106 contributions
Phase One (and later Phase 2) Site Investigations (re: contamination and ground conditions)
Permitted Development
Changes of Use through Permitted Development Rights – opportunities to add value fast.
C3 Householder Extensions
A1 Retail to C3 Residential Use
B1(a) Office to C3 Residential Use
B1 (c) Light Industrial to C3 Residential Use (from 1 October 2017 until 30 September 2020 only)
B8 Storage and Distribution to C3 Residential Use (until 15 April 2018)
A2 Financial and Professional Services to C3 Residential Use
Agricultural Buildings to C3 Residential Uses
Lawful Use Certificates
Lawful Development Certificates
Long Term Strategy
Having your say: Local Plan Representations – the Local Development Plan guides and shapes the future of your local community.
Do you have land you wish to develop within the Plan period?
Perhaps you wish to comment on the proposed and emerging policies of a draft Local Plan?
We can help – By identifying and reporting on the material planning considerations / merits of the issue at hand, your opportunities and concerns are properly accounted for in Planning terms.
SHLAA Submissions – Local Planning Authorities have a statutory obligation to provide for a robust supply of housing sites to meet an objectively assessed need.
The Authority periodically conducts a 'Call for Sites' – inviting landowners to present information on the potential of their land to support residential housing development.
The Strategic Housing Land Availability Assessment (SHLAA) is the process in which we can present the necessary information to promote your land for residential development. Ensuring the merits of the site are properly presented in Planning terms will be important for ensuring your land stands the best chance being included in the housing land supply as a site able to contribute to the housing need.